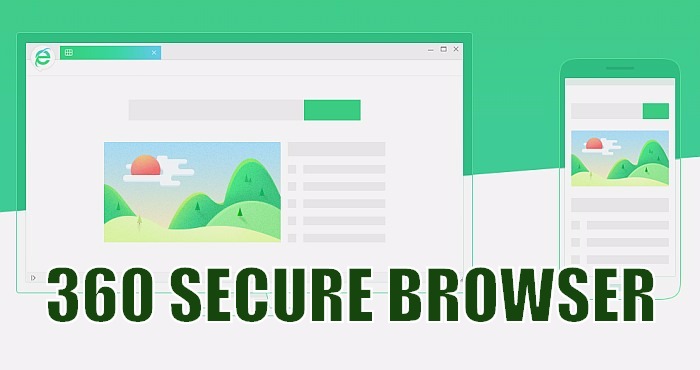 360 Secure Browser is a web browser developed to provide page layout with the use of the WebKit engine adapted for Google Chrome or Trident engine used in Internet Explorer. It is a freeware browser launched in September 2008. This browser incorporates Microsoft Trident and WebKit that offer users an optimized browsing experience.
As online shopping is flourishing in China, many people suffer Internet frauds. For instance, a very cheap product might be sold online by criminals just to get the credit card details of the user or just bolt away without sending the real products to the consumers. They pretend to be consumer service of a notable online outfit and obtain your credit card or payment information on many occasions.
360 Secure Browser tends to be outstanding at identifying a phishing website and blocking Trojan horses. With this function alone, the browser has won the greater part of China browser market. Qihoo 360 launched this service targeting online shoppers in the beginning of 2013.
Qihoo promises compensation of a particular amount, if any online shopper loses money and this is due to the failure of 360 Secure Browser to safe browser to guide shoppers against fraud. Till date, illegal websites blocked by secure browser 360 has been numerous.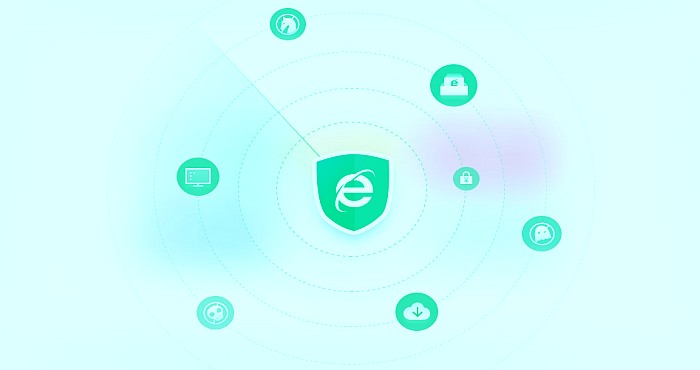 It is easy to use and safe with new features like Secure Browsing, Video Pop-out, Ad Filter and Twin Engines. All you need is to just sit back and discover life on the Internet all the way through 360 Secure Browser.
360 Security Browser features committed filtering for malicious links and also detect and block phishing efforts, in view of the fact that its main purpose is to give all users secure environment in the course of visiting websites.
This way, you can keep exploring your preferred pages in as many windows and tabs as you like because you are rest assured that your private data is secure. Furthermore, there are other functions in the well-known security browser like the mouse gesture support, download managers and bookmark.
Download Links